While Cyprus is widely known for its rich history, sunny weather, and magnificent crystal blue waters, it is also known to have some of the tastiest food in the world!
This might be due to Cyprus's particular geographic location, that has brought in a mix of Greek and Arabic culinary influences.
Using only fresh ingredients, Cypriot cuisine is full of delightful surprises that your taste buds will thank you for.
So put down your pizzas, set aside your burgers and take a look at these 5 Traditional Cypriot dishes you should definitely try.
1. Koupepia / Gemista (stuffed vine leaves)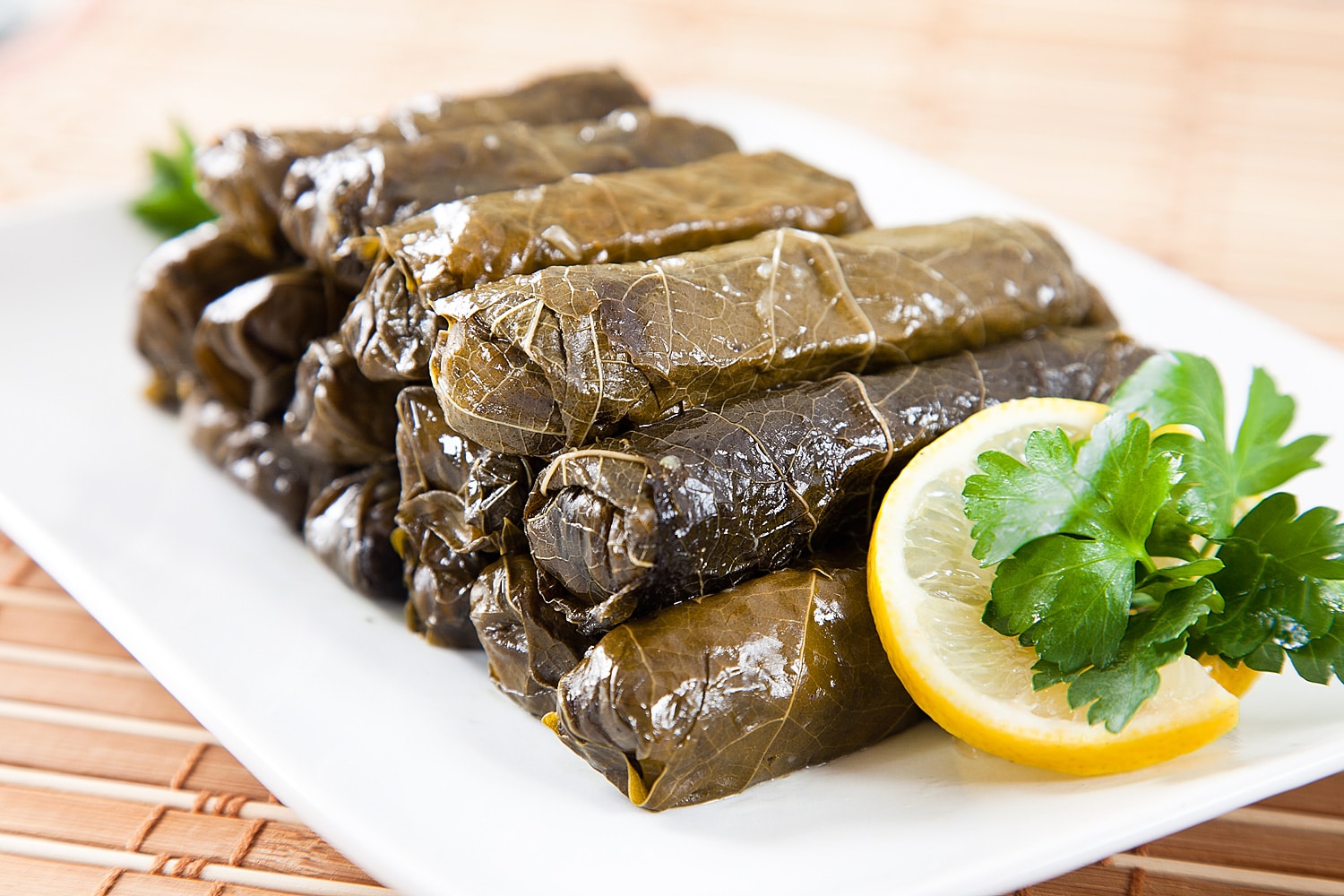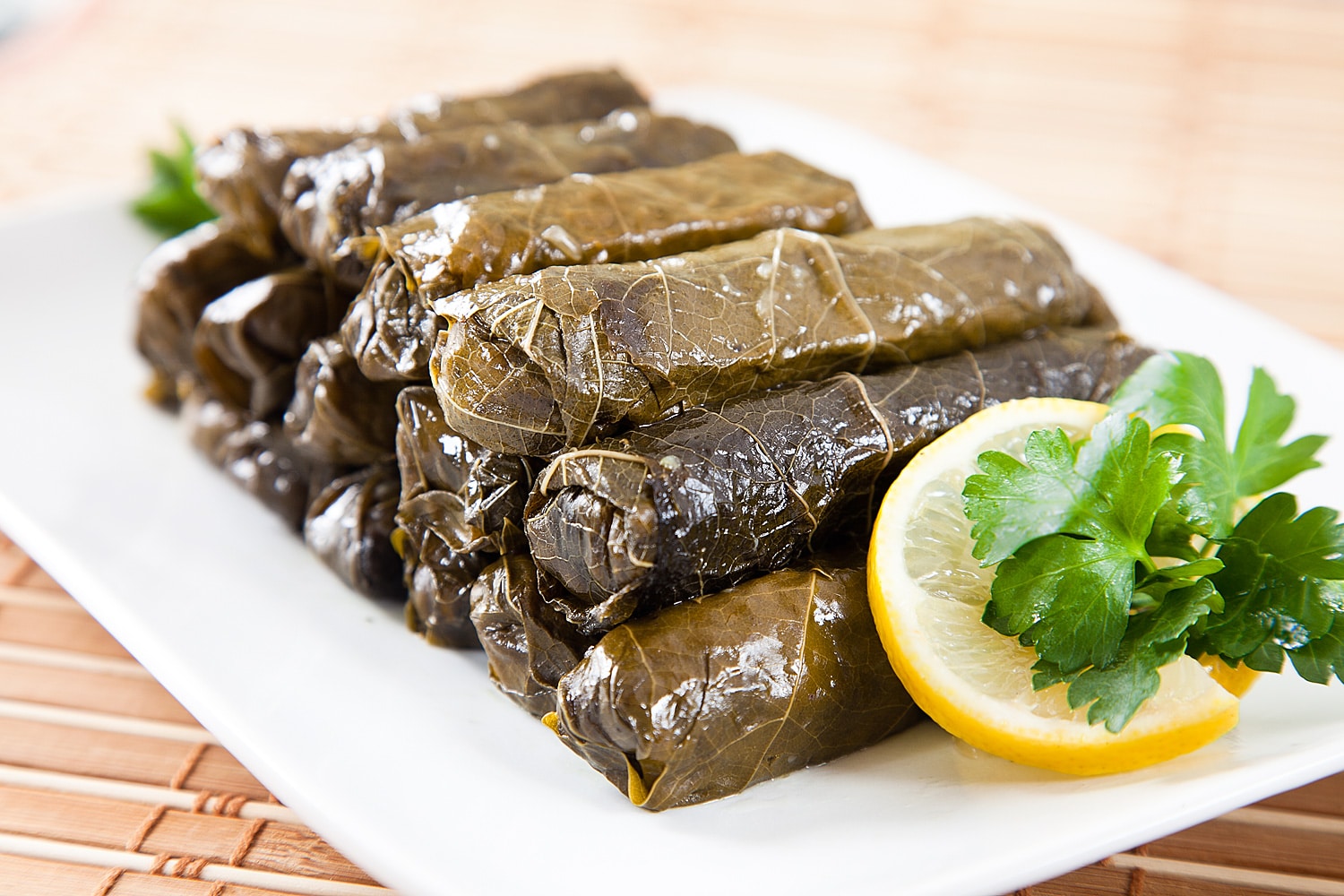 These little bites of heaven are served as an appetizer or part of a mezze platter. Koupepia (also known as Gemista), are delicious grape leaves which are stuffed with pork mincemeat, lemon-flavored rice, spices and fresh herbs and then rolled up.
You can also try the vegetarian version of Koupepia. Stuffed grape leaves with rice, mushrooms and spices, cooked in an aromatic tomato broth.
2. Lamb Kleftiko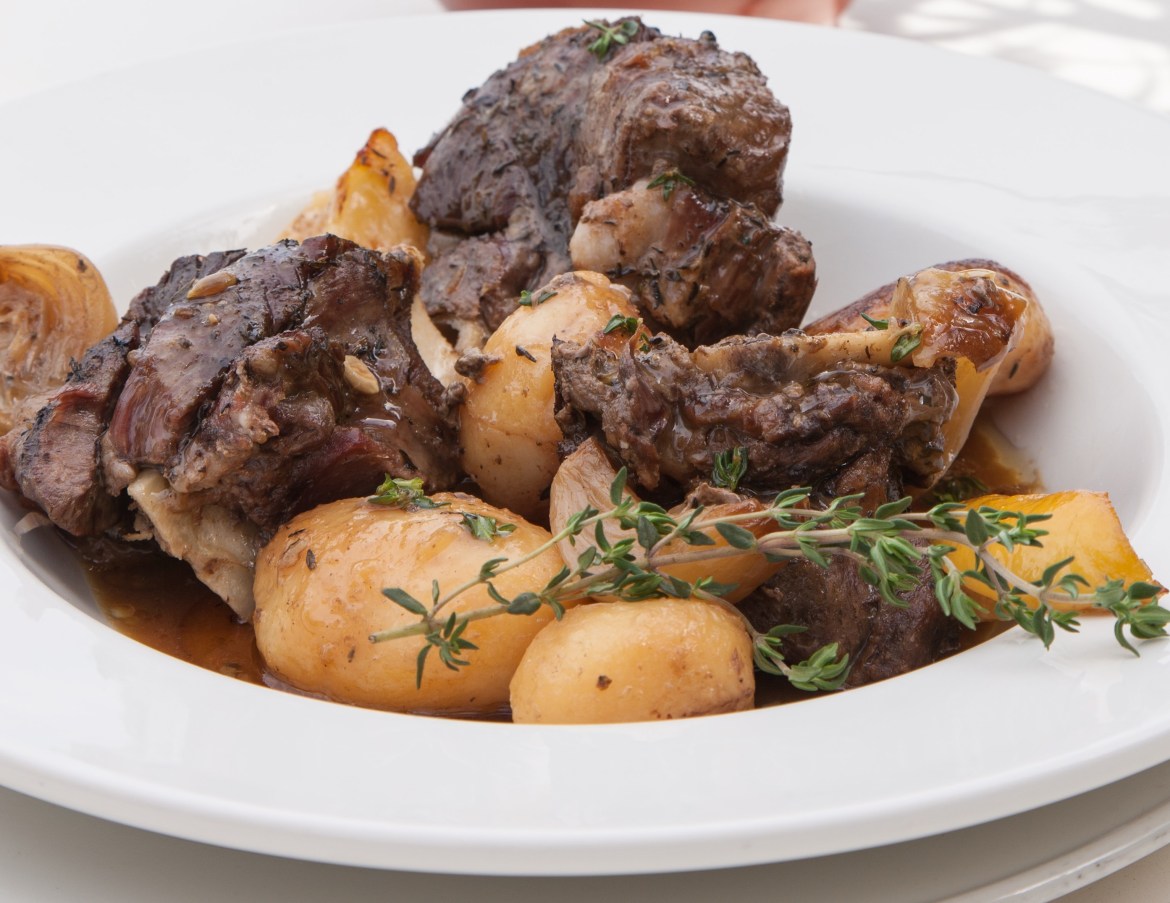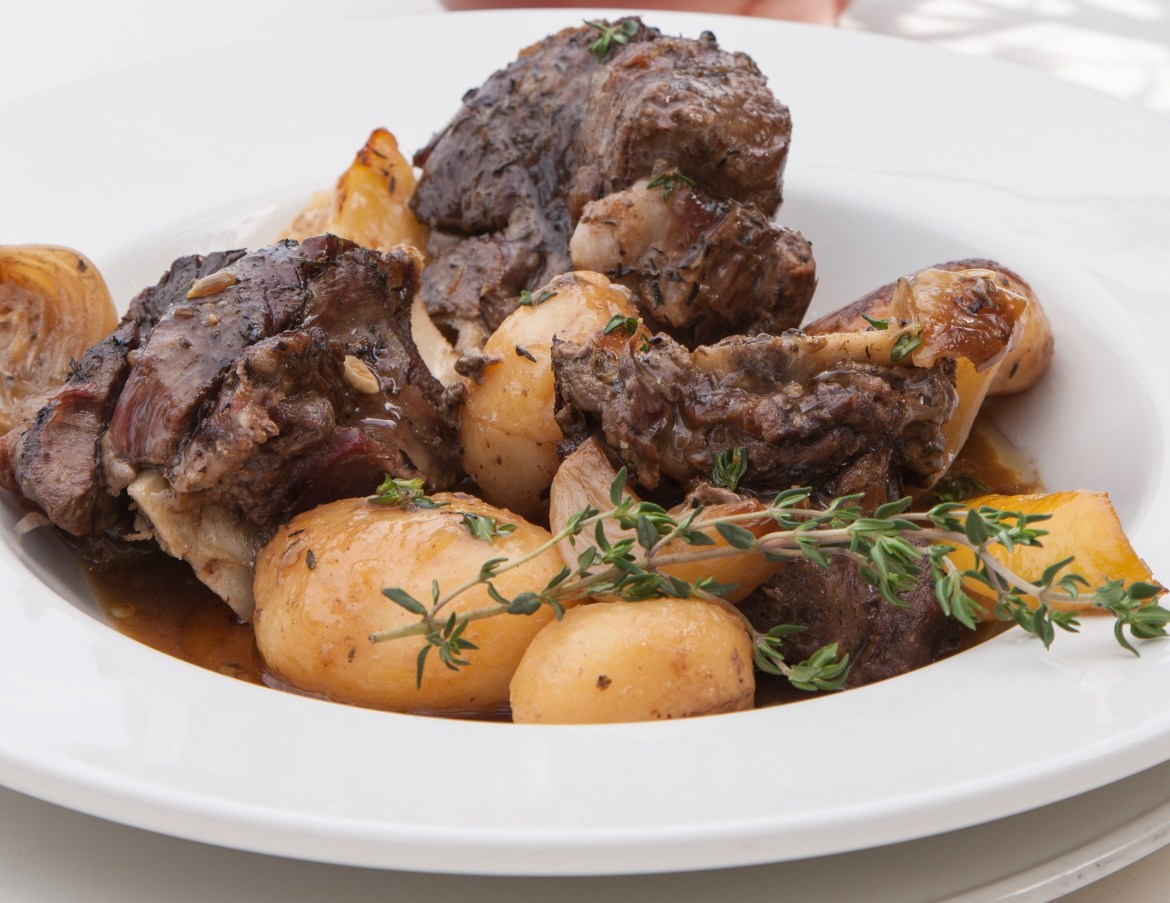 Lamb kleftiko is a rustic, traditional Cypriot recipe which is slow-cooked lamb that was first marinated in garlic, olive oil, onion, lemon juice and potatoes, that are cooked together in order to soak up the wonderful aromas and liquids from the lamb.
Lamb kleftiko literally means lamb "stolen." This name is said to originate from the Klephts who would steal lamb or goats and cook the meat in hidden underground ovens in order to seal the flavors and smells, as well as to avoid being caught.
3. Sheftalies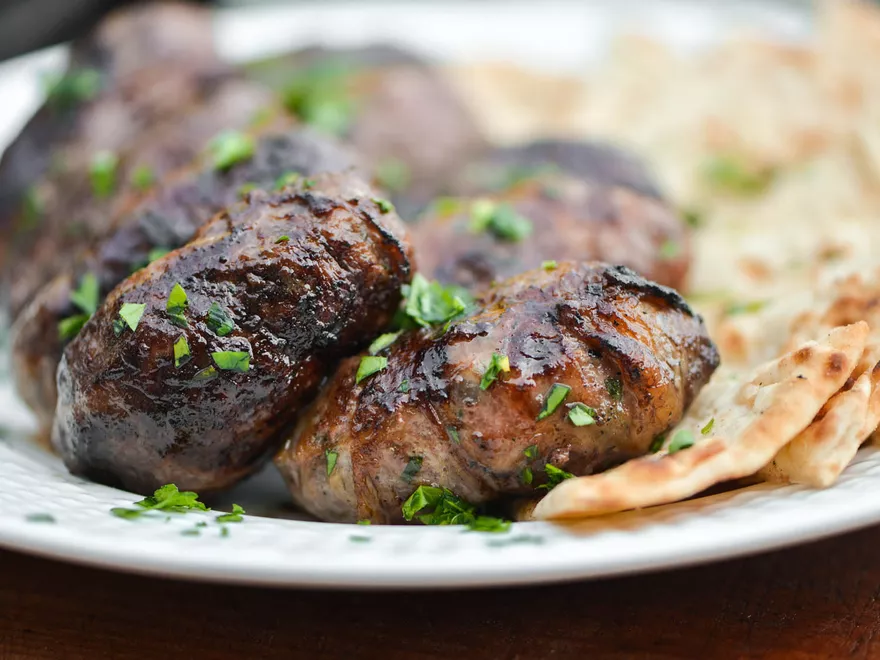 Another popular Cypriot, 'Sheftalies' can become your all-time favorite dish.
At a first glance, sheftalies might look similar to kebab, but in their taste, they are far more delicious.
Sheftalia is a small sausage made from minced lamb or pork meat (and sometimes both), onion, fresh parsley. All ingredients are enveloped in thin caul fat (usually from a lamb).
Sheftalies are either cooked in the oven or charcoal-grilled.
4. Souvla (barbecued meat)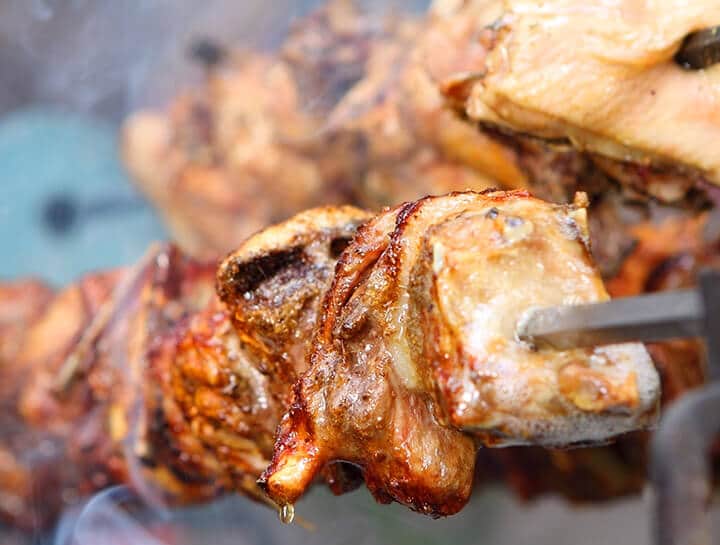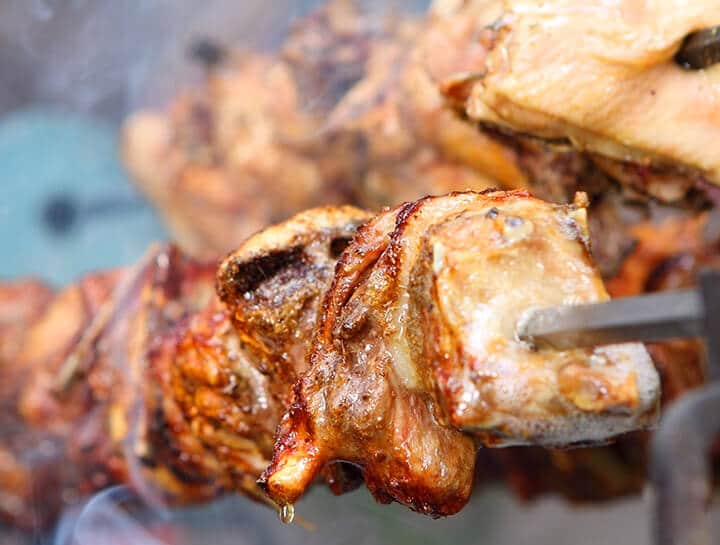 Similar to Greek Souvlaki, but different in taste, Souvla are basically big chunks of pork or lamb meat, slowly cooked on a long skeyewr over a charcoal barbeque, or as Cypriots might call it, Foukou.
Souvla is seen as the king of meat dishes in Cypriot cuisine and is usually the main dish on special occasions such as bank and Greek Orthodox holidays.
5. Makaronia tou fournou (oven baked pasta)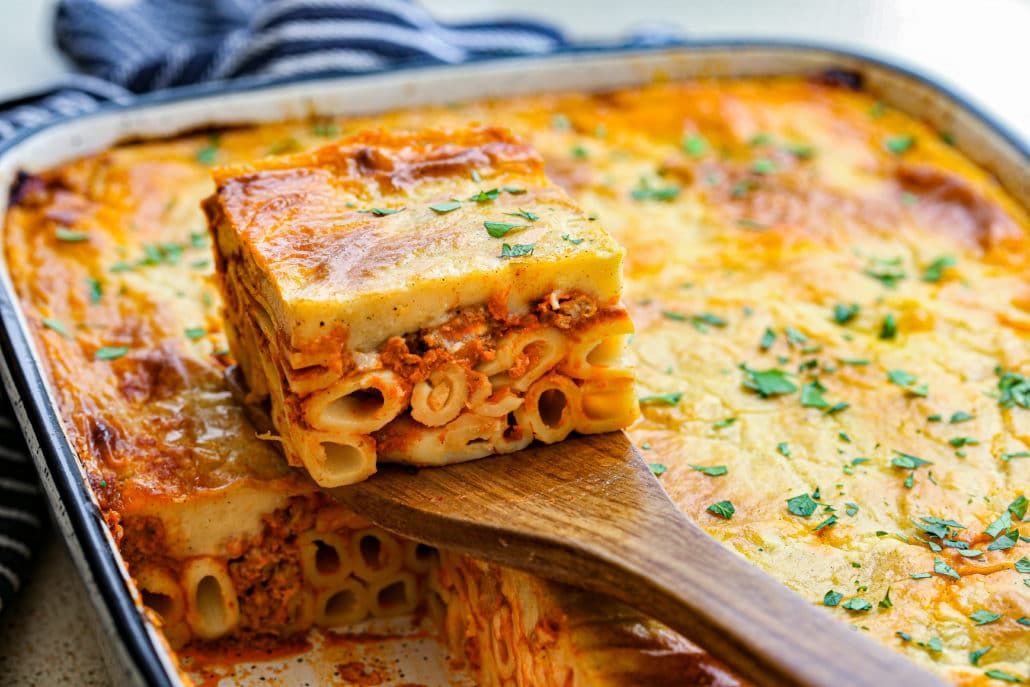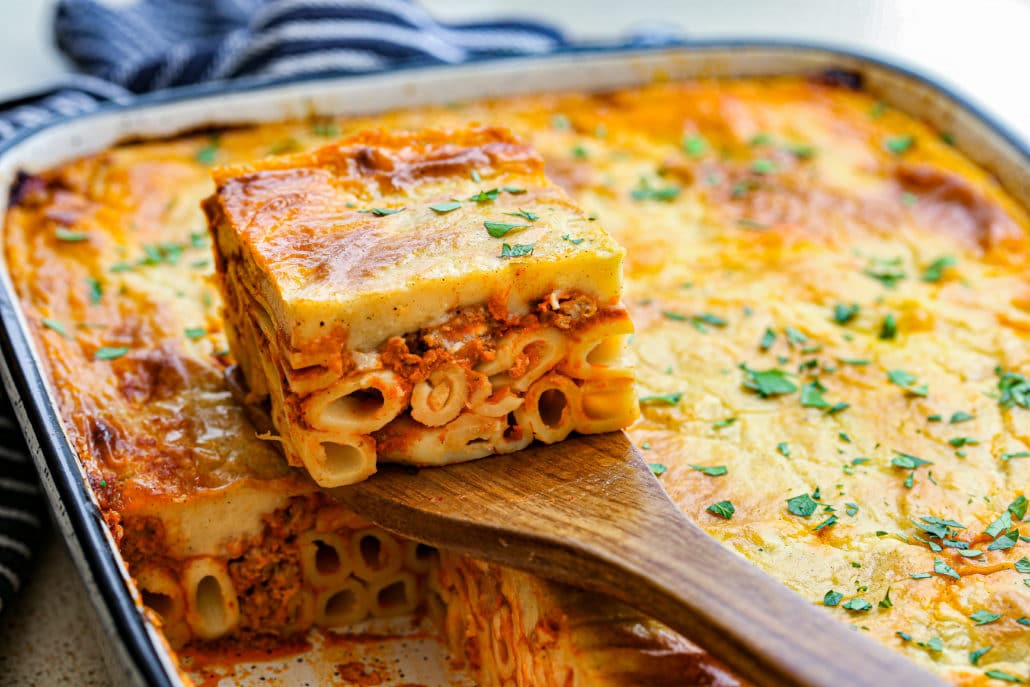 Makaronia tou fournou or Pastitsio essentially is the Cypriot version of Lasagna.
Makaronia tou fournou has a deep layer of tubular pasta, a layer of delicious and aromatic beef, topped off with a thick and velvety layer of bechamel sauce.
Cyprus is one place you are guaranteed never to feel hungry.