Book your villa with award-winning
La Mer Homes
, and enjoy the lowest prices on the market, benefits & generous rewards too.
All our villa are exclusive, and not available to other websites, enabling us to provide the best services to you. In addition, our full-time teams living in our regions, are able to help you identify the perfect villa and destination for you and your group.
As one of Cyprus' biggest villa rental company, we know what it means to have every detail taken care of when it comes to your holiday. After all, these are the most important days of your year, so we want to make it as memorable and stress-free as possible.
The third largest of the Mediterranean, officially known as "Republic of Cyprus", Cyprus combines a variety of characteristics that make it unique as a travel destination. Sunny climate, stunning landscapes, sandy beaches, picturesque villages and fascinating culture.
No wonder why Cyprus never fails to surprise travellers and is named as one of the most popular holiday destinations.
Holiday Villas in Protaras
Protaras is one of the most popular tourist destinations in Cyprus, and it is situated on the east coast between the busy resort of Ayia Napa and quieter laid back area of Pernera.
Holiday Villas in Ayia Napa
Ayia Napa has become synonymous for Sun, Beach and Fun Holiday Experience. Some consider Ayia Napa to be a completed holiday paradise for all ages, some others know Ayia Napa for its signature Night Life.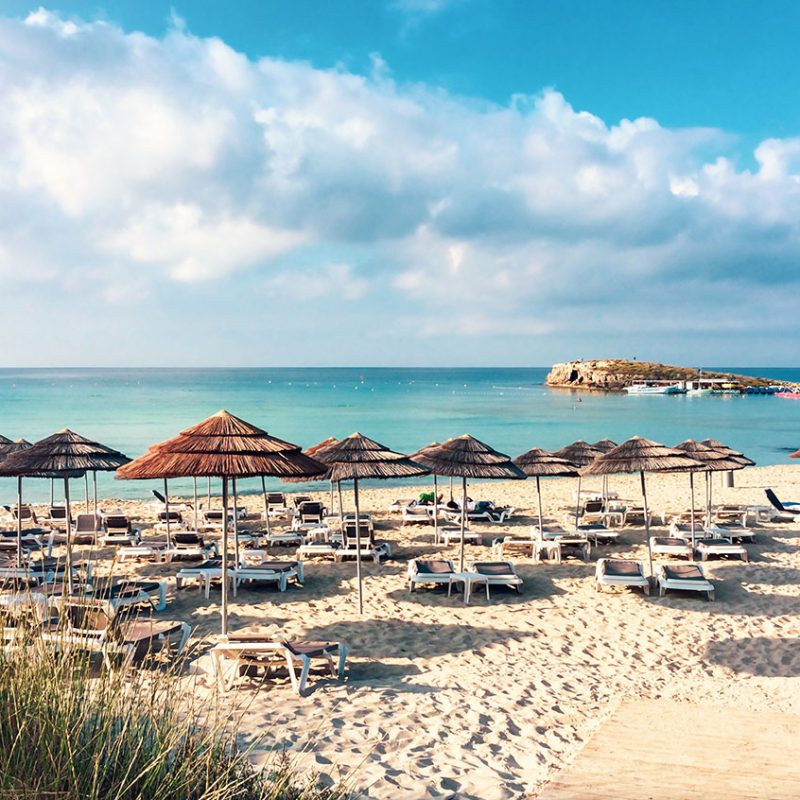 Holiday Villas in Cape Greco
Famous destination for tourist and for locals due to its natural beauty which was the reason to be proclaimed in 1993 a protected National Forest Park.
Holiday Villas in Ayia Thekla
Located between Ayia Napa and Sotira village, Ayia Thekla is a charming white and blue chapel that looks out to sea with no other nearby buildings.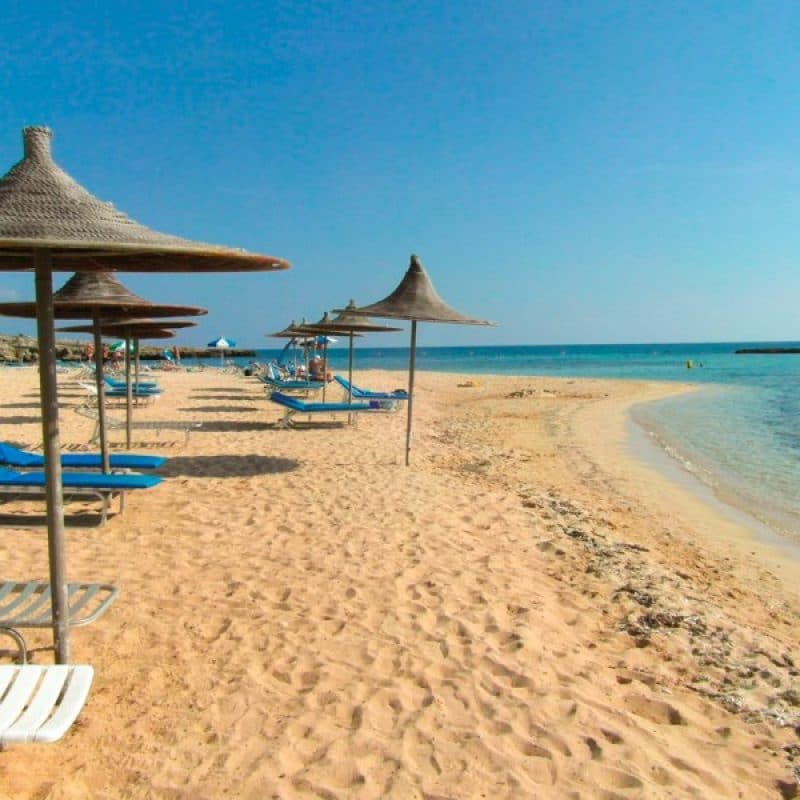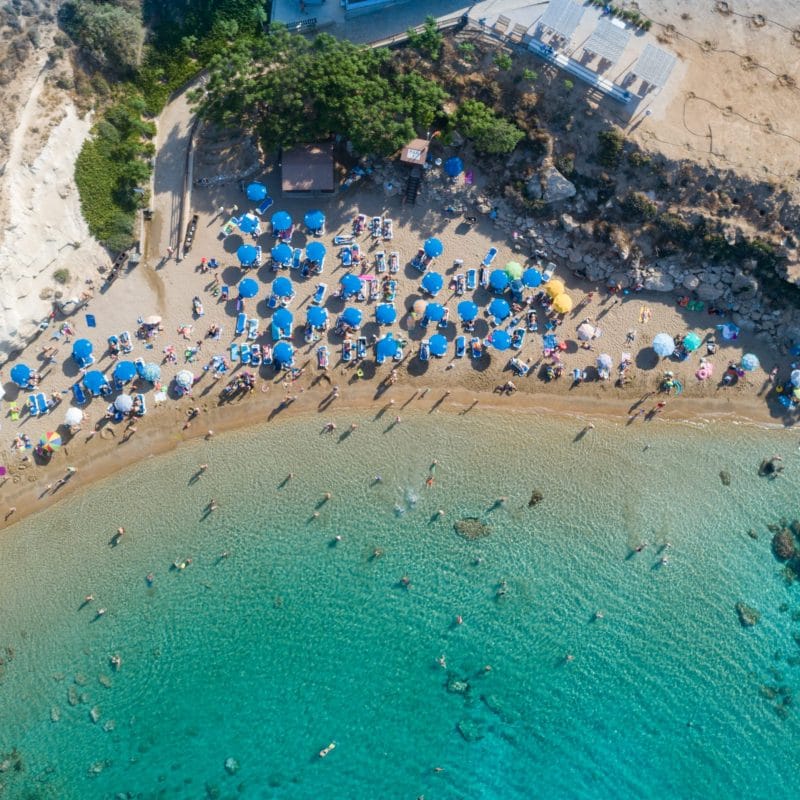 Holiday Villas in Kapparis
Kapparis is open year round and is popular for those looking for a relaxed holiday close to the beach with amenities nearby. It boasts a small selection of shops offering the essentials but larger supermarkets and shops are just a short bus or taxi ride away.
Holiday Villas in Pernera
Pernera is an area on the east coast of Cyprus situated between the well known tourist destination of Protaras and the smaller village of Kapparis. It is often combined with neighbouring Protaras especially as there is no clear distinction of where one ends and the other begins.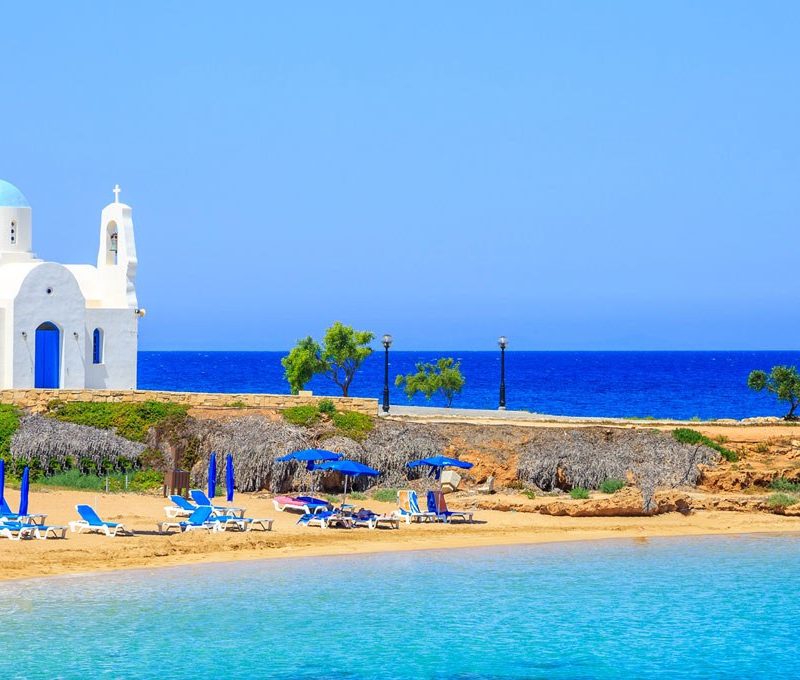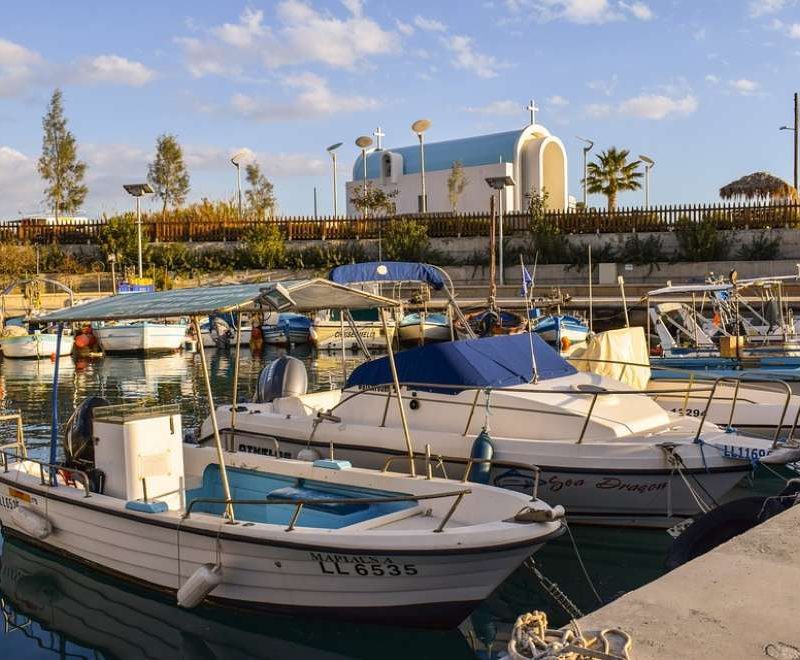 Holiday Villas in Agia Triada
Unlike Protaras, Ayia Triada is more a residential area, not far from Pernera. It's best known secret is Serena Bay – a secluded little bay.
There are several shops and tavernas around Ayia Triada.
Holiday Villas in Larnaca
The resort is mostly modern, with a long attractive seafront, fringed by palm trees, cafes and tavernas. To the northern end of the promenade is a pleasure marina and the Fort, around which is Larnaca's old Turkish quarter. There are churches and museums to visit in town and some of the island's finest monasteries are close by.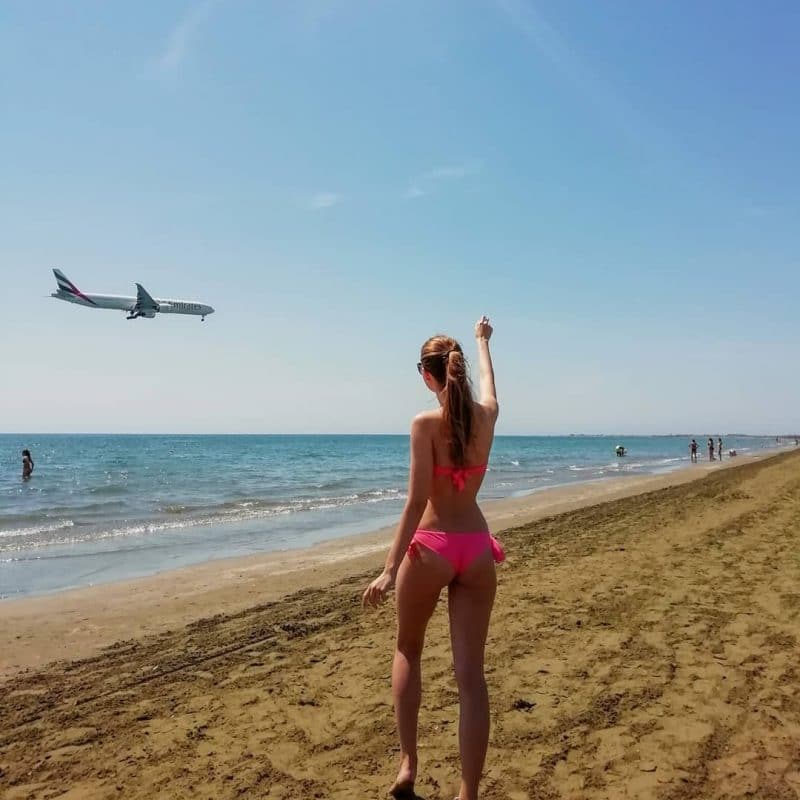 Holiday Villas in Paralimni
The largest municipality of Famagusta (Ammochostos).
It has a rich cultural tradition and combines the advantages of a traditional villages with the amenities of a modern town.
Holiday Villas in Xylofagou
between Larnaca and Famagusta
Xylofagou village is located at the southeast point of Cyprus, about three kilometres from the Pyla Cape at a low plateau.